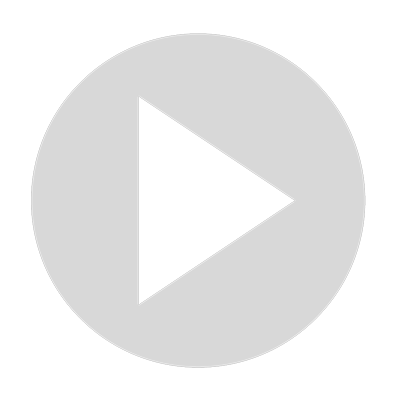 How To Draw House of the Dragon Game of Thrones - Symbol
Let's make House of the Dragon Game of Thrones Tutorial !  It's very cute and easy to make it and it looks so beautiful. I hope you will like it. 
   
******Thanks for Watching ******


SHARE, COMMENT, LIKE and SUBSCRIBE for more awesome tutorials!



The Video Tutorials on craft, art and origami hosted by Paper Folds is useful for  special occasions, events, Holidays and Festivals. The models can be designed and crafted for giving gifts, decorating and as a hobby / learning.

Note: this description contains affiliate links that allow you to find the items mentioned in this video and support the channel at no cost to you. While this channel may earn minimal sums when the viewer uses the links, the viewer is in no way obligated to use these links. Thank you for your support!
Show More
Show Less