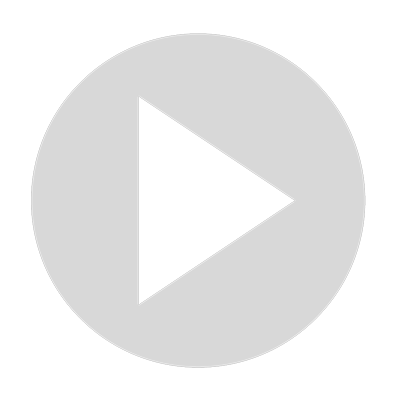 Create Avatars in the Metaverse To Work For You And Earn Money Pt. 1 💰
Genies, an avatar agency that debuted in 2016, has "represented celebrity avatars for years," adds Subin. Last month, announced that its avatar NFT marketplace—that lets users create their own avatars, and customize them with NFT accessories—was open to everyone, and that all creators will have full ownership of their avatar with commercialization rights to use how they like.

Like, Comment, Subscribe 

Metaverse Crypto For Beginners 

https://www.amazon.com/Metaverse-Crypto-Beginners-Adidas-Wilson-ebook/dp/B09Q2QDS1D/ref=sr_1_4?qid=1643293340&refinements=p_27%3AAdidas+Wilson&s=digital-text&sr=1-4&text=Adidas+Wilson+

DISCLAIMER: This video and description contains affiliate links, which means that if you click on one of the product links, I'll receive a small commission.
Show More
Show Less